Dignity Ireland Foundation was established to assist individuals and groups with disabilities with their everyday needs in transport, housing, education, and careers.
Dignity Ireland aims to;
provide national leadership in achieving greater inclusion for people with disabilities.
guide activity across all areas of public policy to be inclusive, equal, and responsive to people with a disability.
deliver mainstream services and systems to improve outcomes for people with disabilities.
inform, engage with, and involve the entire community in achieving a more inclusive society.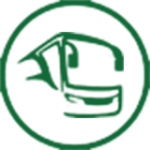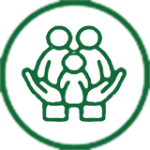 Our vision is to create a society where people with a disability have equal power, rights, and equality of opportunity.
Dignity Ireland's mission is to empower people with disabilities to live in an equal and inclusive society by promoting their health and wellbeing, and overall autonomy.
SECTORS DIGNITY IRELAND WORKS WITHIN
Transport
Education
Housing
Assisted Living
Employment
Equal Participation
The legal right to Independence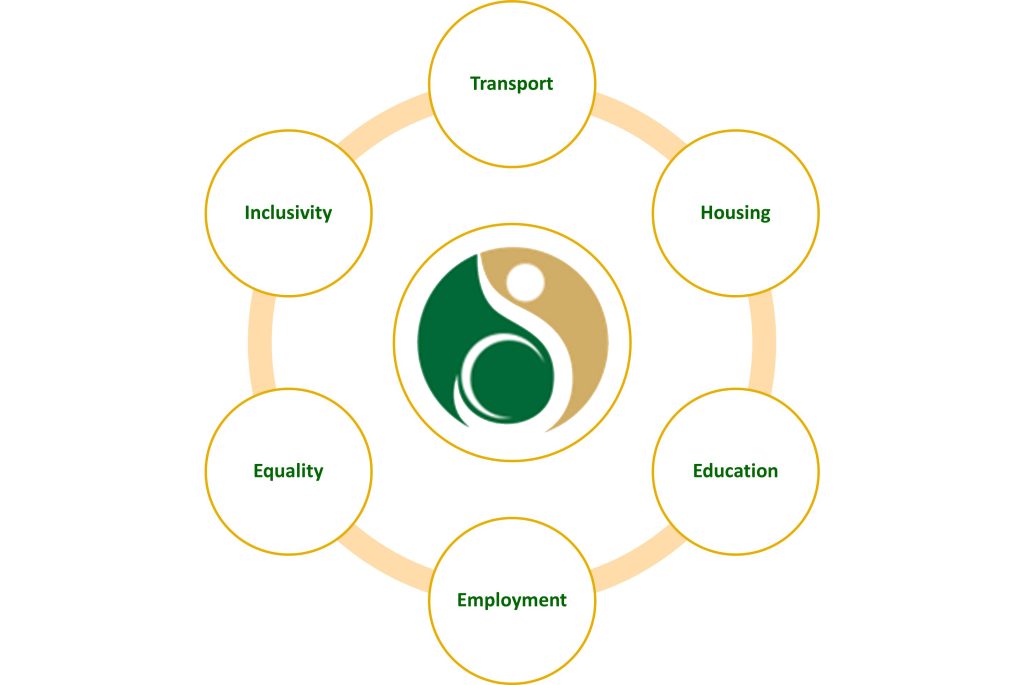 We rely heavily on the generosity of donations from the public. Even the modest of donations can make the biggest difference to someone's daily life.
You can make a one-off donation or you can become a Star Recurring Donor by using the buttons below to securely pay via Stripe
(Stripe is a PCI Level 1 Secure payment portal)
PARTNER SERVICE PROVIDERS